Conversion Rate Optimization
"Conversion" means different things to different businesses. To an eCommerce website, it means completing the checkout process, including payment. For a medical clinic website, it may mean booking an appointment online. For an attorney, it may mean the customer placing a phone call. For a lifestyle blog, it may mean subscribing to an e-mail or SMS newsletter.
For this reason, no online marketing strategy can be measured on traffic alone. If your campaigns are consistently driving traffic, but your visitors are abandoning without converting – you most likely have a problem with conversion rate optimization. This is why it's crucial to invest in getting CRO right, before diving deep into SEO, PPC, Social Media or E-mail.
Get in touch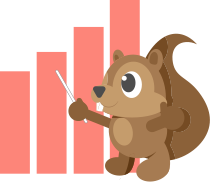 About Conversion Rate Optimization
Conversion rate optimization is an overall name for a series of tests, intended to show your traffic various options in an effort to determine which variation results in a greater conversion rate. These may be A/B tests (meaning, a test between two options) or MVT – multivariate tests (between 3 or more options).
Although many mistake conversion rate optimization for a process mostly involving web design, the tests described may actually touch on any parameter of the site, from content such as headline wording, to design elements such as CTA button colors, and technical elements, for instance responsiveness and image sizing that impacts site load speed.
Pinetree's UX team will dive into conversion rate optimization by conducting a thorough website study and identifying problems in your user journey. Then, we'll design a testing plan specifically targeting these problems, along with hypotheses and measurable KPIs that'll enable us to make decisions together in the shortest possible time frame while still ensuring validity.

Some clients want to start with a clean slate, in which case our team can create and build a new site design. However, in most cases, gradual tweaks to an existing website enable us to learn user behavior more in depth, and solve any problems while understanding how they mutually impact each other, and the user journey at large.
Only half of companies using landing pages regularly test them for conversion rate optimization.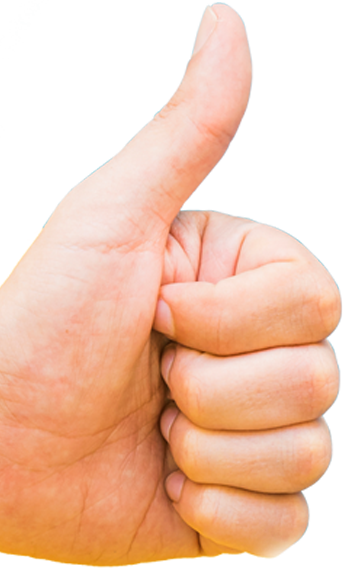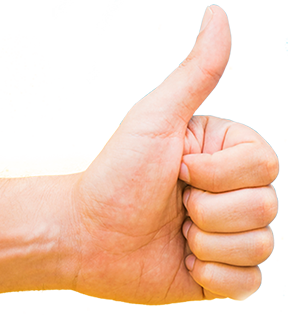 Is conversion rate optimization worth the investment?
Simply put, failing to invest in conversion rate optimization will bring down the ROI (return on investment) of all of your online marketing campaigns. This is because conversion is the very last step of any online marketing campaign – and if it fails, it doesn't matter how effective your ad copy was, how on-point your keyword research happened to be, and how engaged your Social Media audience was. Without CRO, these solid leads will reach your site and bounce or abandon it without completing the necessary action you classify as conversion: purchase, subscribe, book or complete a form.
Conversion rate optimization is often not a short process, although it exhibits constant improvement which ensures not going backwards.
70%
70% of companies that conduct CRO tests use the results to influence off-site marketing strategies in other channels.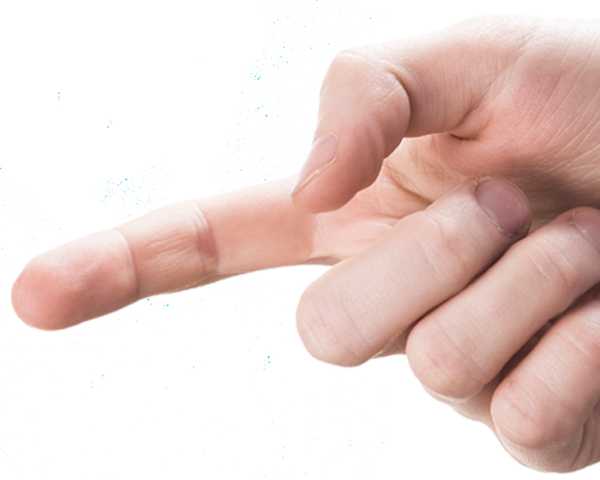 Benefits

Improves results of all your campaigns
All your campaigns are intended to increase traffic, however traffic is not enough. It's vital to convert that traffic, whether it's originating in an SEO, PPC, Social Media, e-mail or affiliate campaign. By improving conversion rate, you'll be reducing the ROI needed to justify each of your campaigns - enabling you to re-invest more resources into capturing more traffic, and continue to feed the funnel.

Leads to better audience understanding
All digital marketing boils down to understanding customer behavior, particularly what motivates them to - or prevents them from - completing milestones such as purchasing. However, this type of knowledge isn't likely to come from 'dry data' such as demographics or survey responses. The best way to understand this behavior is through studying how users actually navigate your site, and testing every element - both routine parts of CRO.

Shorten conversion time
By boosting conversion rate on your site, you'll also be achieving a secondary worthy goal - speeding up conversion. This means a shorter time frame between lead collection to conversion (purchase, booking subscription, etc), increasing cash flow and efficiency and enabling you to reinvest resources and fuel your campaigns quickly.

Leverage competitor traffic
Often, customers conduct market research before converting, visiting multiple website and obtaining information from various sources. By having the most conversion rate optimized site, you can increase the likelihood of customers choosing your website to ultimately convert, leveraging all the information and reviews your competitors worked hard to accumulate.

Improve bottom line & LTV
Better conversion rate isn't just about getting customers from A to B. It's about getting more customers to cross a threshold which ultimately results in a revenue increase and enhanced lifetime value. Best of all, CRO ensures that you squeeze the most juice out of your existing campaigns and budgets - so all revenue generated by CRO is incremental.

Benefits SEO and brand perception
One of the most important signals your site sends to search engines isn't based on your code or even referring links - it comes down to how users navigate your site. Since CRO specifically targets user behavior and aims to streamline it, any improvement in this realm results in a boost to SEO. Moreover, a user-friendly website is much more likely to be recommended and reviewed favorably, positively impacting brand perception.
1

Analyze
We begin by taking a look at historical campaign data and site performance metrics, using a variety of powerful analytical tools.
2

Plan
Based on the findings from our analysis, we build a plan that includes various online marketing tactics including, but not limited to, SEO, PPC, Social Media and content, e-mail marketing and product innovation.
3

Implement
After reviewing and approving the proposed plan, we manage implementation according to priority, in conjunction with your team. This includes A/B tests in areas we'd like to evaluate.
4

Measure & Analyze
Starting in as little as one week from implementation, we begin a rigorous recording and measuring process of every aspect that could potentially affect the campaign's ROI. Armed with performance statistics of our initial plan, we conduct a thorough analysis of new learnings, comparing it to our original evaluation.
5

Analyze Adjust & monitor
With the knowledge of how our initial tests performed, we come up with new tests and a clearer pathway to profitability, all while continuing top performing campaigns (with proper monitoring) and nixing unsuccessful testing variation as soon as statistical significance is reached. Then, we leave only the cream of the crop - the highest ROI-yielding campaigns - to monitor continuously for relevance and any signs of decline - indicating the need to repeat the process.