PPC & Social Media Marketing
At the heart of marketing lies the ability to target the right audience with the right message. Thanks to pay-per-click campaigns on platforms your audience is already using, you can achieve both objectives and reach profitability in a relatively short time.
At Pinetree, we handle every aspect of your paid online campaign on Google AdWords, Shopping, Display, or on Social networks such as Facebook, Instagram and Pinterest. We pride ourselves on reaching excellent ROI within a short period, thanks to investing in thorough keyword research meant to drive conversion on your website.
Through various measuring tools and with years of expertise, we monitor and constantly tweak your live campaigns to ensure they're cost-effective and optimized, reaching audiences who would not have otherwise found your site organically, and securing the sale.
Get in touch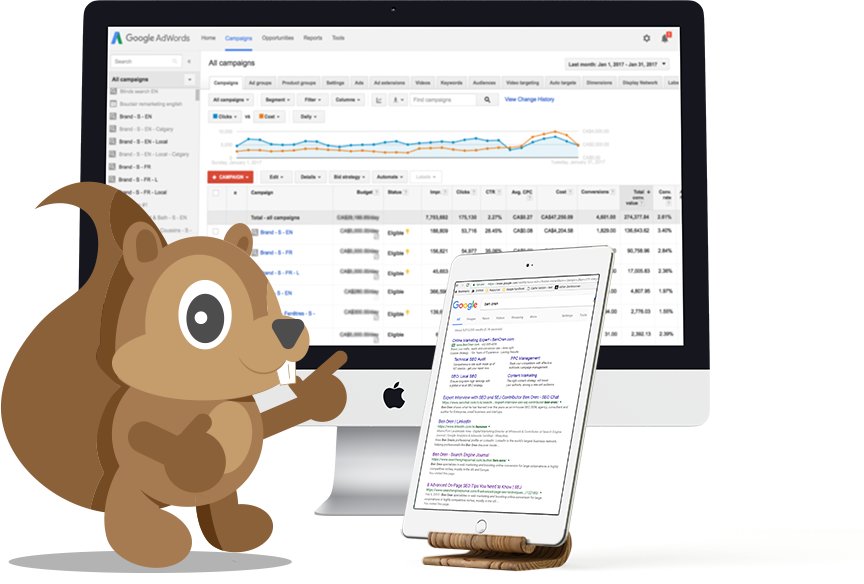 About PPC & SEM
Any paid marketing campaign online is composed of a set of steps, starting with analysis. This analysis of either your past campaigns or your niche is intended to give us insight into what performs best, and build a testing plan to gradually look into aspects that need optimization. Ad variation tests can involve tweaking ad text and/or creative, targeting, bidding, and more.
Once campaigns are published and testing is underway, we track conversions and ROI on an ongoing basis to ensure that we're reaching the goals we've set (whether they're clicks, downloads, or sales), with the conclusions we drew in our initial analysis. If not, more tweaking and testing is in order, followed by more analysis. .
Soon enough, we'll reach a sufficient level of optimization that we'll monitor & maintain for a period of time until we notice a decline in performance. Any changes made at this point will consider results of past tests and introduce new tests to maintain or even exceed the ROI already achieved.
2/3 of users with a high-intent to purchase click on ads rather than organic results.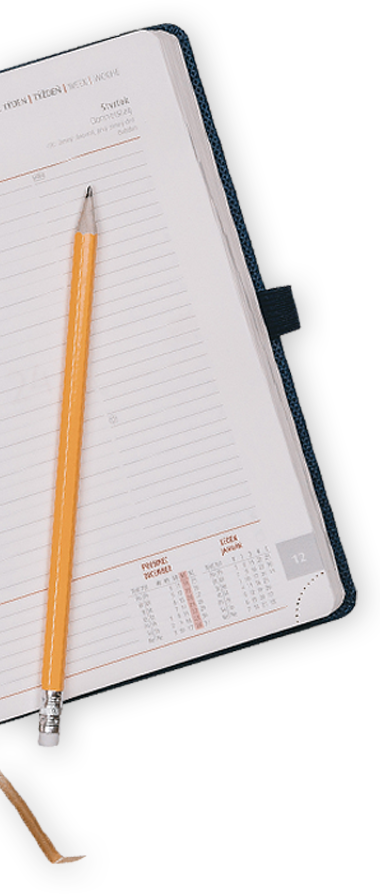 Is PPC worth the investment?
PPC is one of the top 3 site conversion-drivers, which is why it's no surprise that 40% of marketers state they wished they could increase their PPC budget. Given the 2.5:1 ROI (on average, on Google platforms) that online SEM drives, more and more businesses are realizing how effective and useful PPC campaigns are in driving steady conversions.
In light of this, we recommend all businesses interested in growing brand awareness, online traffic and sales invest in a marketing strategy that includes pay-per-click advertising. Pinetree's dedicated customer team will tailor the channel blend, audience targeting and keyword targeting along with you to reach your online potential in the shortest possible timeframe.
50%
PPC visitors are 50% more likely to make a purchase, than organic visitors.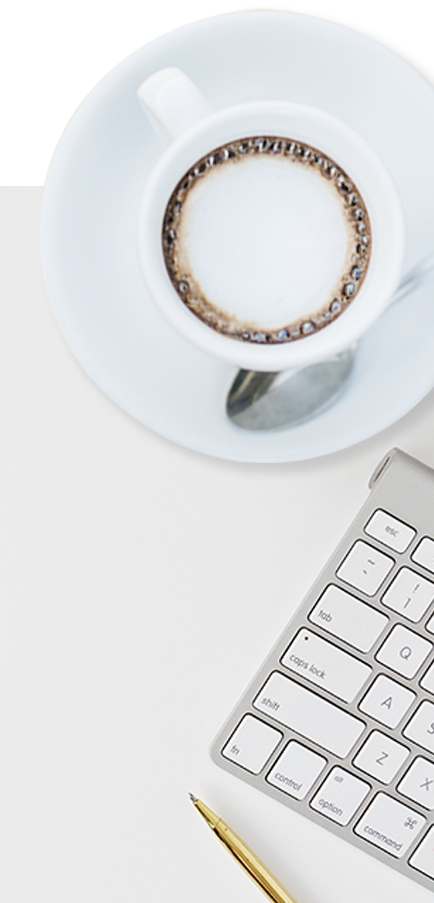 Benefits

Appear on the first page
While SEO efforts can help you reach the first page of search results long term for most keywords, it takes a prolonged effort and considerable investment. PPC allows you to appear at the top of search results tomorrow.

Quickly achieve ROI
Unlike most brand awareness campaigns, SEO campaigns, and all of traditional media (TV, billboards), PPC campaigns achieve results quickly and allow you to draw conclusions that ensure cost-efficiency.

Real-time analytics
PPC campaigns are constantly monitored via dashboards, which means we can react quickly to shifts in performance and preserve ROI.

Get more qualified traffic
4 in 10 online searchers will click on one of the top 3 ads in search results pages. Moreover, PPC visitors are 50% more likely than SEO visitors to make a purchase,

Meet your audience where they are
Your audience is searching for you on Google, we guarantee it. What's more, they're casually surfing Social Media multiple times per day and engaging with topics relevant to your niche.

Your competitors are already doing it
No matter your niche, your competitors have already discovered the immense power of PPC campaigns and are using it to their advantage. When we embark on our mutual journey, Pinetree will dive into your competitors' campaigns to ensure you benefit from both their mistakes and their successes.
1

Analyze
We begin by taking a look at historical campaign data and site performance metrics, using a variety of powerful analytical tools.
2

Plan
Based on the findings from our analysis, we build a plan that includes various online marketing tactics including, but not limited to, SEO, PPC, Social Media and content, e-mail marketing and product innovation.
3

Implement
After reviewing and approving the proposed plan, we manage implementation according to priority, in conjunction with your team. This includes A/B tests in areas we'd like to evaluate.
4

Measure & Analyze
Starting in as little as one week from implementation, we begin a rigorous recording and measuring process of every aspect that could potentially affect the campaign's ROI. Armed with performance statistics of our initial plan, we conduct a thorough analysis of new learnings, comparing it to our original evaluation.
5

Analyze Adjust & monitor
With the knowledge of how our initial tests performed, we come up with new tests and a clearer pathway to profitability, all while continuing top performing campaigns (with proper monitoring) and nixing unsuccessful testing variation as soon as statistical significance is reached. Then, we leave only the cream of the crop - the highest ROI-yielding campaigns - to monitor continuously for relevance and any signs of decline - indicating the need to repeat the process.